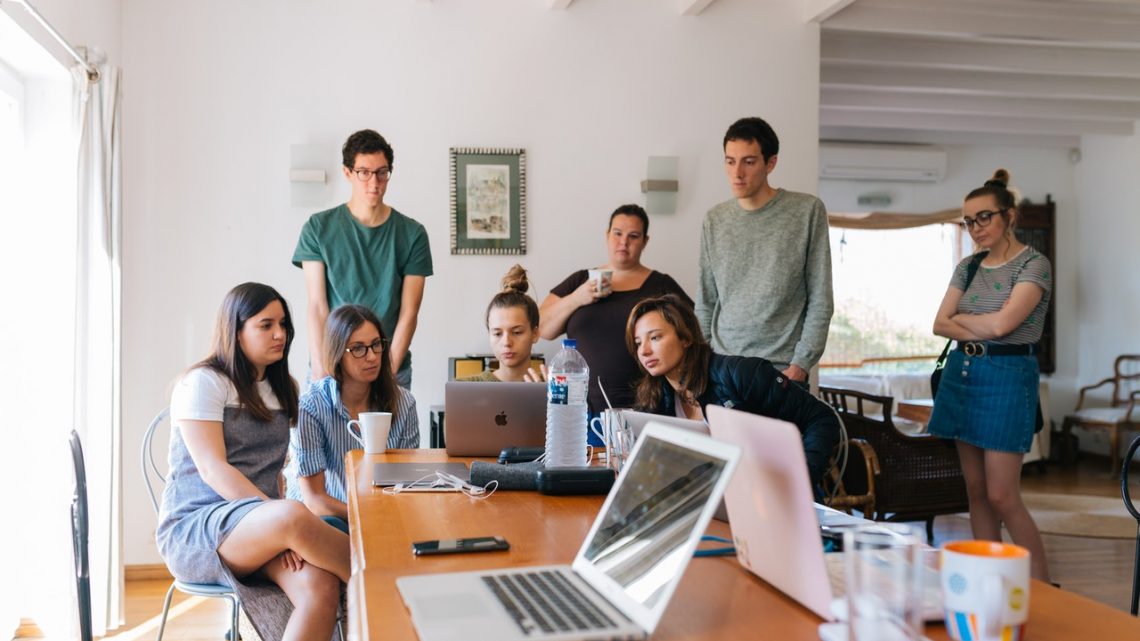 Steps For Implementing a Corporate Instant Messenger
Are you having a hard time implementing a corporate LAN messenger within your company? When you work on this alone, it can be a difficult process to wrap your hands around. After all, there are a lot of things to think about and just as many details that can get mixed up if you are not careful. Instead of taking on the entire job without help, why not get in touch with other employees who may be interested in lending you a hand?
Have you ever given any thought to forming a "tech team" that can help you choose and implement the best LAN instant messenger for your company? This is more or less a board of people who are going to help you with every step of the process. You can even give each member of the group a different task to ensure that everybody is involved and that all details are receiving the proper attention.
If this is something that interests you, here are three steps to take:
1. Send out a mass email to all employees asking for volunteers. To improve your response rate, you may want to include some incentives. For instance, free lunch once a week for anybody who helps.
2. Decide which employees bring the most to the table, and then choose them to be on your "team." Of course, it would be nice to include everybody who has an interest – this way they feel like they are adding something to the company.
3. Have your first meeting. Since this is the first time everybody is getting together, make sure you have an agenda. Explain the main goal (to choose the right business instant local messenger app) of the group, delegate tasks, and begin to discuss how to best move forward. At this point you will begin to realize how much easier it is to make progress when you have help.
You don't have to act alone when choosing and implementing a messaging solution for your organization. With the information above you can form a teams that can help you every step of the way.