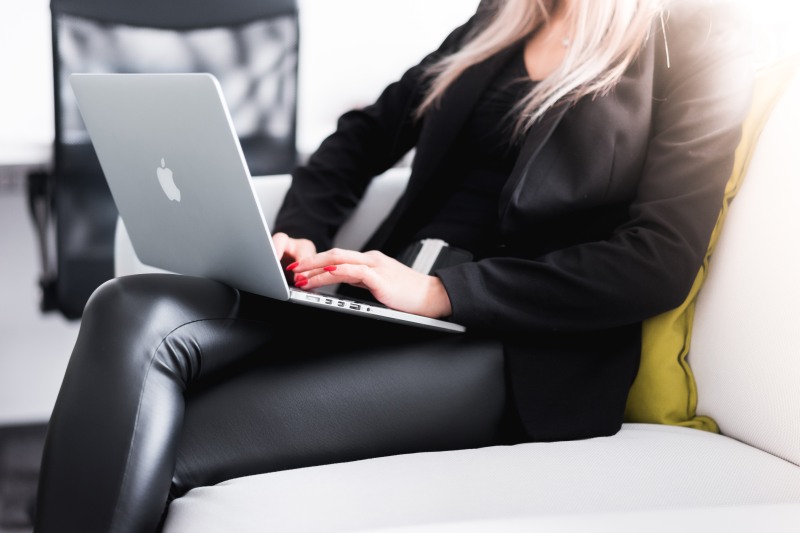 Corporate Instant Messenger: The Features you need
Many organizations believe that choosing a corporate instant messenger is something they can do on a whim. Of course, they find out soon enough that they are wrong. This is a big decision and one that will have an effect on your company now and into the future. If you choose a corporate instant messenger based on the features that they offer and how they relate to your business, the end result will be one that you are happy with.
Corporate Instant Messenger Features
Below is a list of five features that your IM client must offer:
1. The ability to create and manage your own networks. If you rely on a basic program, such as AIM, you are going to be missing the boat. You must choose an instant messenger that allows you to create networks that are used exclusively within your organization.
2. User activity log. This is the perfect tool if you need to go back and check past conversations, no matter what the reason may be. Brosix, for example, saves file transfers, voice calls, and chat sessions to the server. At any time the information can be reviewed through the admin control panel.
3. Free technical support. Okay, this does not have anything to do with the actual features of a corporate instant messenger. But guess what? It is every bit as important. Do you think AOL is going to come to the rescue if you have a problem? Probably not. But when you rely on a corporate instant messenger like Brosix you can always directly contact the IT team for free and fast technical support.
4. An IM client that works on all computers, not just windows. Every organization runs a different operating system. It is important that all features are available for Windows, Mac, and Linux. This gives you the freedom needed to communicate regardless of your computer or system.
5. Different languages. Believe it or not, English is not the only language spoken in the world today! Along with this, it is important to note that many companies do not conduct business in English. Fortunately, Brosix has taken this into consideration and now offers different languages in its interface. At this time, English, Bulgarian and German are available – many more are in development. It does not matter what corporate instant messenger you choose, you must make sure that it supports your primary language.
Choosing a corporate instant messenger on the fly is one mistake that your organization will soon regret. It is important to take your time when making this important decision. How you communicate with coworkers and clients is nothing to take lightly.